We are so sorry for the loss of your loved one. In a time like this, sharing past memories and being with family and friends can be very comforting. We would be happy to assist in a celebration of life and make the process as smooth as we can to be there for you in a time of need. We have 4 different event spaces that can accommodate groups of 25-200 people as well as food and beverage options for a lunch, dinner, or light hors d' oeuvres and desserts. Our in-house catering team can customize a menu to fit your preferences as well as any allergies or dietary restrictions. Please reach out to the Events Coordinator for availability by filling out the form below. We will be in touch shortly.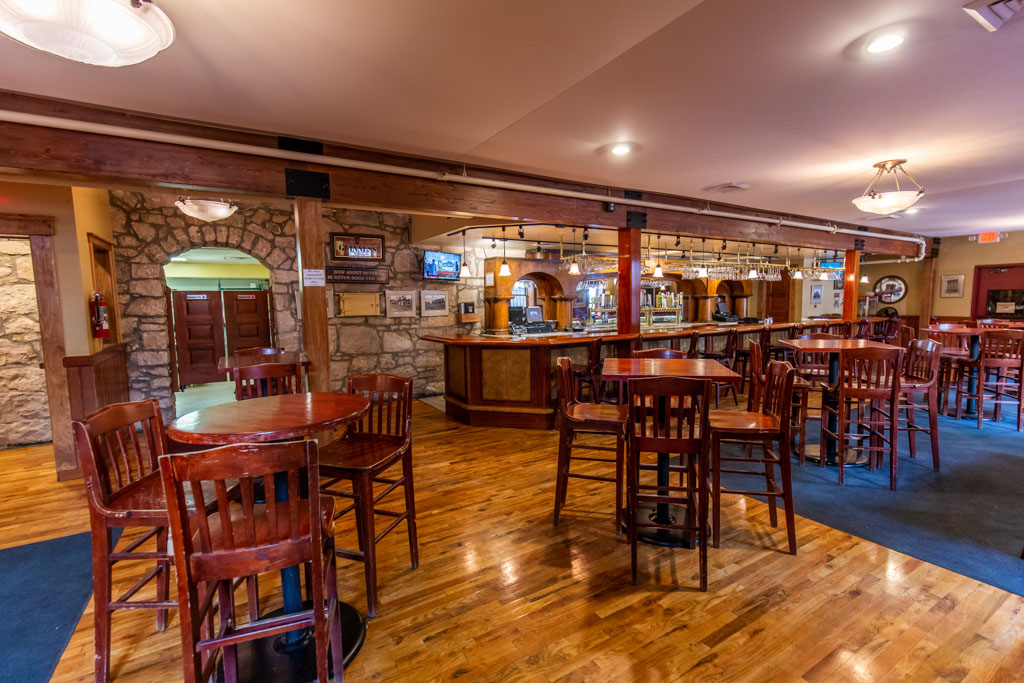 "It could NOT have been better."
Kim was very helpful with coordinating and communication during the event. All the guests thoroughly enjoyed the celebration. Food quality exceeded my expectations. Couldn't have been better. All staff were great!
Jeff B.
Interested in hosting your celebration of life event with us?
Fill out the form below to reach out to our event specialists.