Christmas time is extra special as the Weatherford holds an extra charm this time of year. Looking for a great venue for a Christmas party for your company, friends, or family? The Weatherford Hotel is the perfect spot as the decorating is done for you! The Hotel offers 4 different event spaces ranging 25 to 200 guests. Our in-house catering team can customize a menu to fit your preferences as well as any allergies or dietary restrictions. You are more than welcome to bring in entertainment for your event, and we would be happy to offer you our suggestions on this! In addition to our capacity to accommodate various group sizes and provide enjoyable catering, the Weatherford offers an experience above all other Flagstaff venues with its quaint, historic charm and convenient location in the heart of downtown. We would love the opportunity to host your event at our one-of-a-kind venue! Please reach out to the Events Coordinator for availability by filling out the form below. We can't wait to host your event!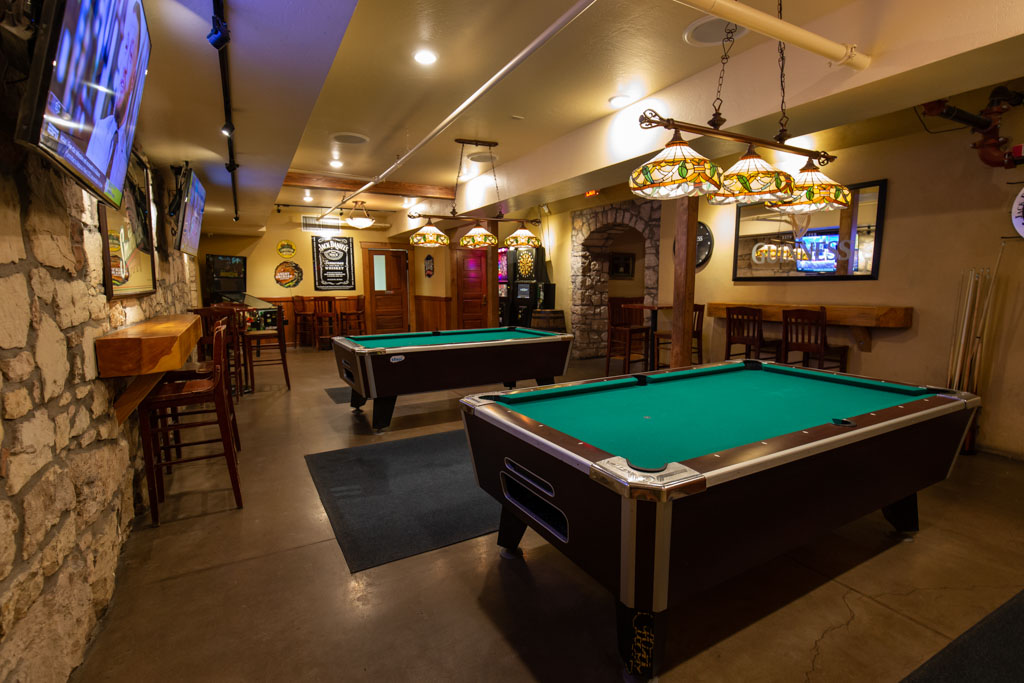 Interested in hosting your holiday party with us?
Fill out the form below to reach out to our event specialists.