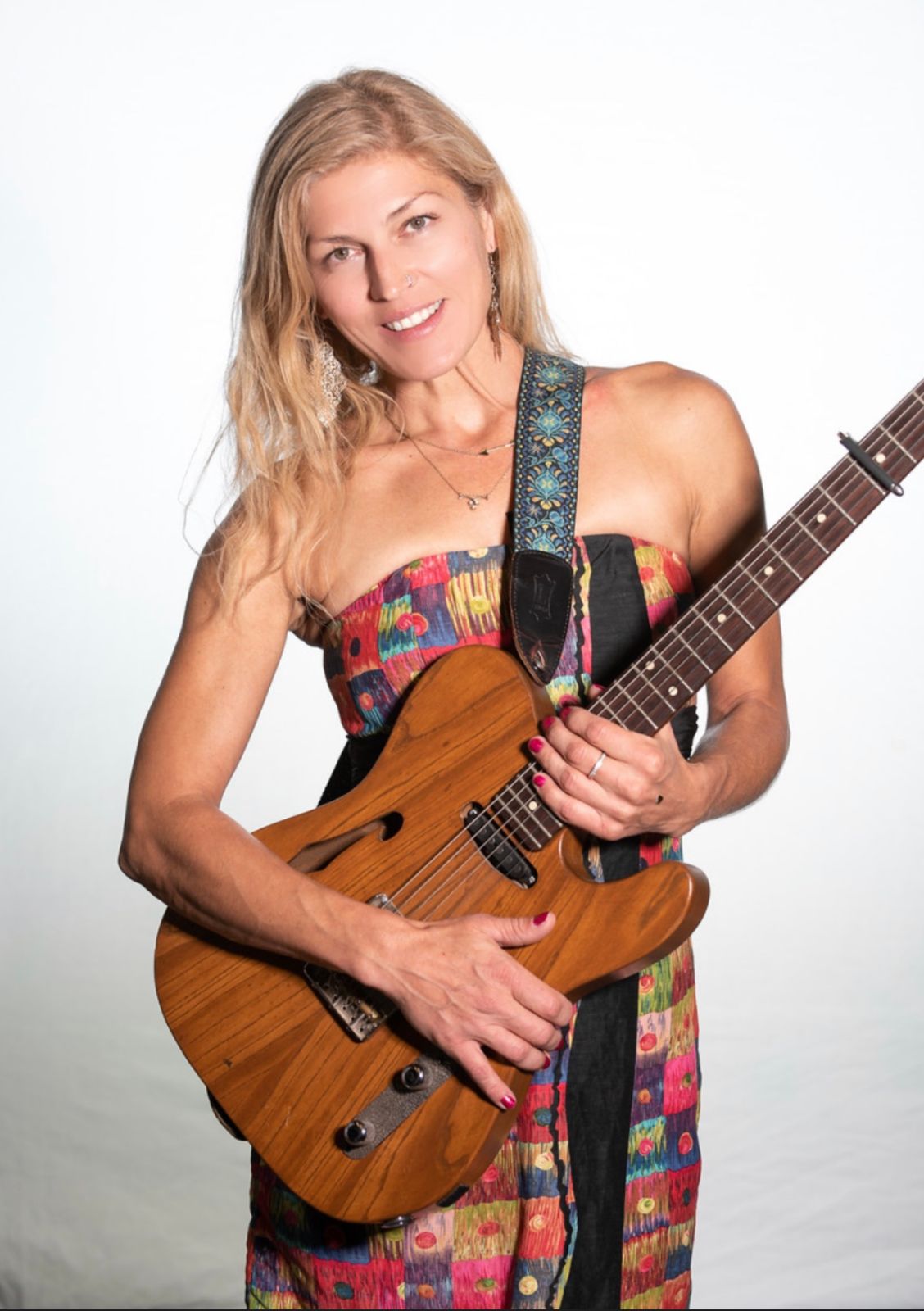 Jacqui Foreman at Charly's
Jacqui Foreman will be performing at Charly's from 7:00-9:30pm!
Soulful songstress and singer-songwriter Jacqui Foreman delivers an eclectic mix of Folk and Classic Rock while sprinkling in old school Blues, Jazz, Soul and Country music. She favors the classics and covers many well known artists like, Bonnie Raitt, Nina Simone, Janis Joplin, Otis Redding, James Taylor, CCR, The Beatles and Dolly Parton as well as more modern artists like, Tom Petty, Tracy Chapman, Jewel, Sheryl Crow, Leon Bridges and  Amy Winehouse.